We know how important manufacturing means to economy. It is also why we has been and still are serving the needs of our Manufacturing Sectors for decades.

By this chance, we renew and collect a bund of featured products, solutions, and supplier partners to cover all industries scenarios. Not mention our new launched products for cables, PSU and connectors.

Discover our specialist products, solutions and top suppliers for supporting the manufacturing industry.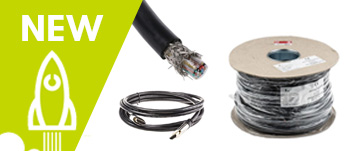 Cables & Wires
Cables, wires, fixings and more accessories.
View Range >
Power Supplies & Transformers
Power Supplies, Adapters, Converters and accessories.
View Range >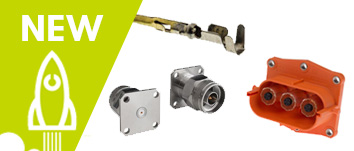 Connectors
Connectors, Terminal Blocks, and more.
View Range >
Should you wish to receive more guides and brochures, please contact us.
Predict & Prevent
Reduce unplanned downtime with ideas and guidance from RS, we have pulled together advice, products and services for you to continue making headway.
View Now >
Sustainable Technology
With everything from informative guides and useful articles to technical specifications and product selectors, we have gathered all you need to produce energy-conscious designs.
View Now >
Have you discovered RS PRO?
RS PRO, the own brand of RS, offers an unbeatable range of over 70,000 products across all industries with the quality you can trust. View more about our top selling products and categories.
View Now >
Popular Brands for Manufacturing