New to RS?
Get 15% off your first order at RS using code NEW15 at checkout.* Exclusions apply. See terms & conditions.
Let us make your first purchase special!
Connect to a full range of services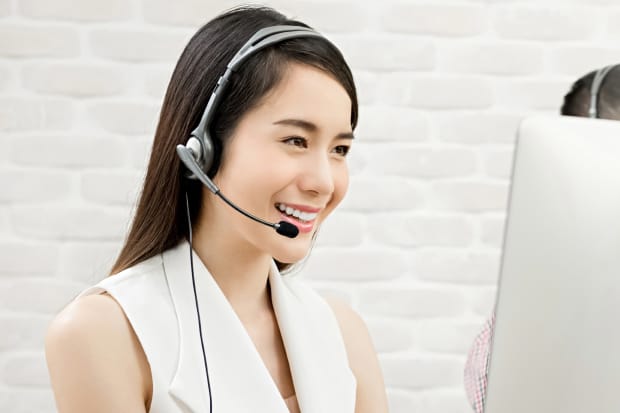 Customer Service
Take advantage of our customer support and dedicated account managers.
Technical Support
We offer easy access to product support resources thru on line or by phone.