Sustainable Technology
DESIGNING FOR OUR WORLD HELPING YOU TO CREATE ENERGY CONSCIOUS INNOVATIONS
Guides to help you find the right part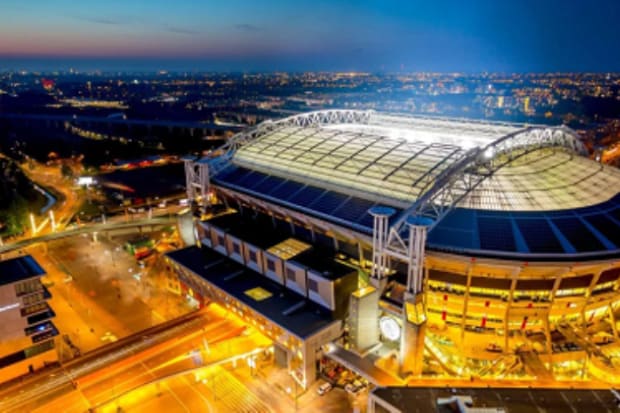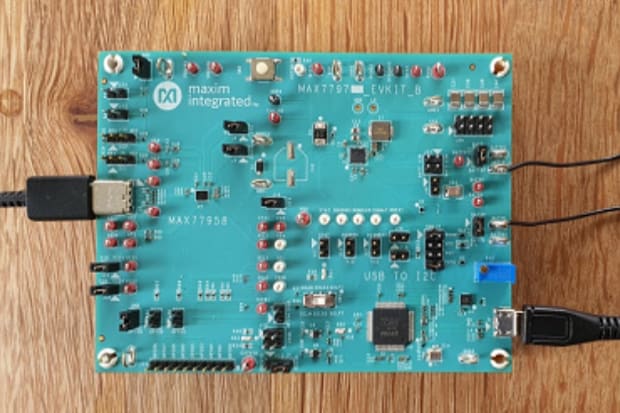 A First Look At The MAX77976 Evaluation Kit
In this article, we will focus a lot on the software to explore the features of the evaluation kit which include the individual functions of the MAX77958 USB-C power delivery controller.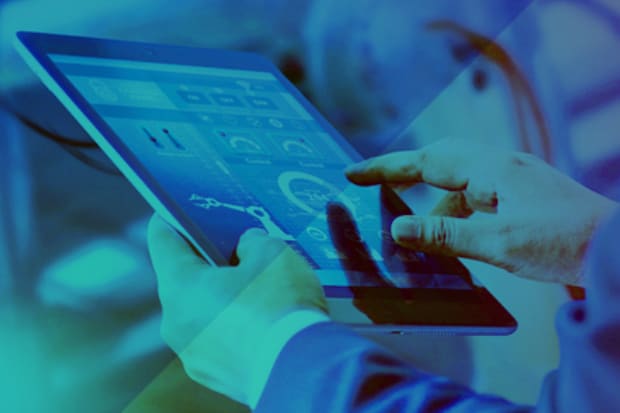 Industrial IoT
Embrace the benefits of IIoT and start your industry 4.0 journey. Follow us for further updates!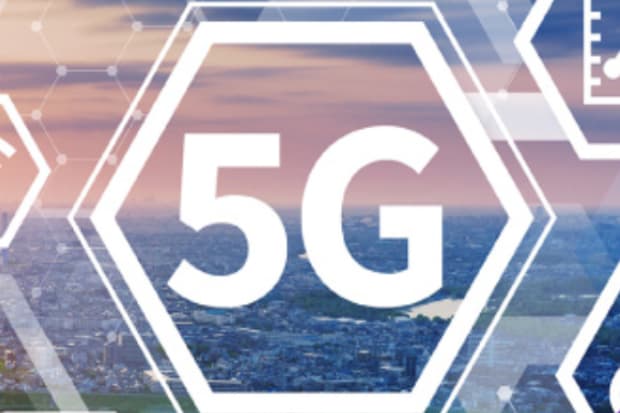 5G Solutions
Get to know our various products and solutions for 5G supporting.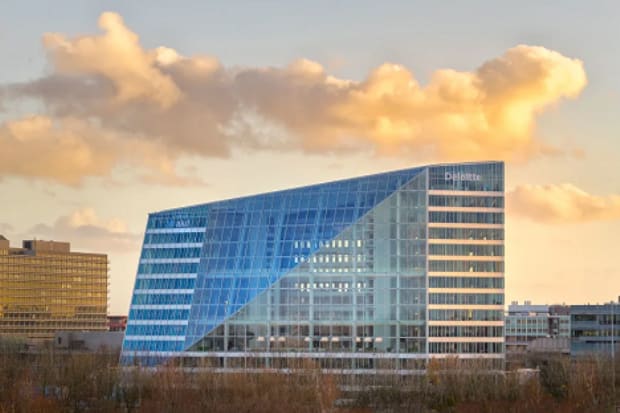 Hot campaigns that you can't miss