Featured products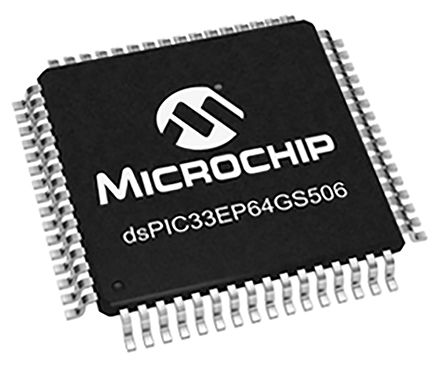 Processors & Microcontrollers
PIC® and AVR® 8-bit microcontrollers allow developers of all skill levels to easily bring their ideas to life.
Our dsPIC® digital signal controllers add DSP performance for time-critical control loops.
Our 32-bit microcontrollers provide the performance and functional capabilities to meet design needs across a wide variety of applications.
Semiconductor Development Kits
You can discover, configure, develop, debug, qualify and go to market quickly using our development tools for PIC®, AVR® and SAM MCUs, SAM MPUs and dsPIC®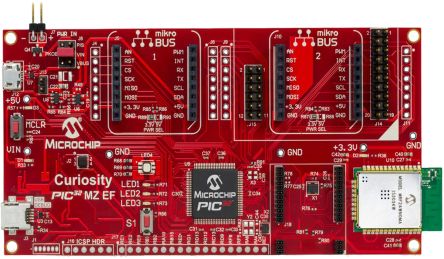 World's Most Reliable Memory
We offer a broad portfolio of serial EEPROM, serial EERAM, parallel EEPROM, OTP EPROM, serial Flash, parallel Flash, serial SRAM, NVSRAM, and CryptoMemory®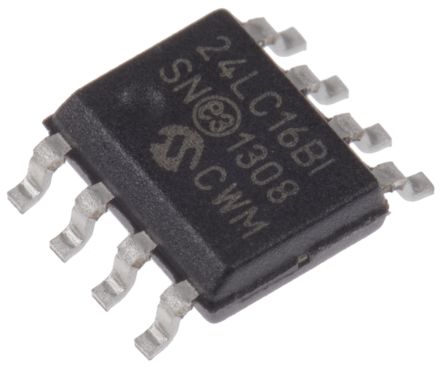 Power Management ICs
Optimize battery life. Create compact designs. Easily integrate power management in embedded systems.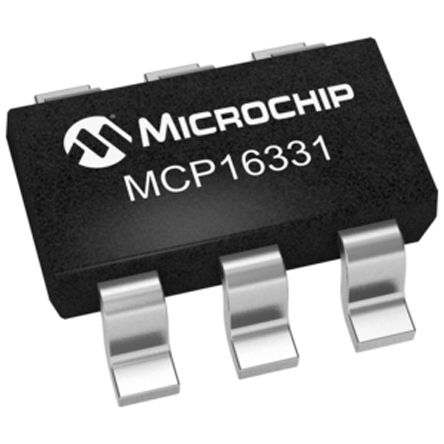 Data Converters
We offer a broad portfolio of proven and easy-to-use solutions that save space and reduce costs.