Featured products
Your Partner for Entrelec
Entrelec terminal blocks lead the way in safety, reliability and ease-of-installation
Designed right to keep it tight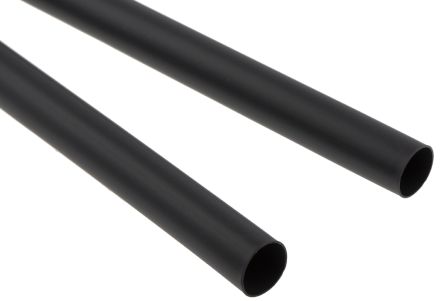 TE Connectivity has a large range of Heat Shrink Tubing
High-tech, low-cost alternative to tapes, glues and glass.
Provides electrical and mechanical protection for wire, cables and pipes.
Differences between the Mini-I/O and the RJ45 and why Mini-I/O is ideal for IIoT applications.
TE Connectivity's Industrial Solutions Product Manager, Ruud van den Brink, discusses six key advantages of Mini-I/O technology over RJ45 in industrial applications.
DEUTSCH Connectors
Wide operating temperature range & silicone rear wire and interface seals allow these connectors to withstand extreme temperature and moisture.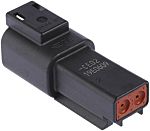 Cable Markers
Designed for the most rigorous indoor or outdoor use, TE offers a wide range of cable markers for a wide range of industries and applications.